To all our friends searching for family-friendly activities in Wilmington, we salute you and want to help. We've also visited the city and love it, as well as its surroundings.
More recently, we've traveled through with our little one and have found more than a few things we can all do together. And that's how we came to create this guide for you.
Here, you'll find a mix of watery fun, indoor things to do, and places to grab a bite or drink. Above all, we think you can enjoy them throughout the year.
1) Wrightsville Beach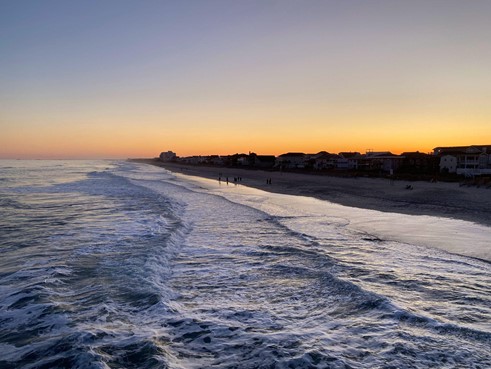 I prefer Wrightsville Beach for the beautiful water you'll see from the massive pier, and all the fun stuff to do nearby. Wrightsville might be known as more high-end or college-friendly, but I still find it accessible to those traveling on a budget and especially with kids!
2) Fort Fisher State Recreation Area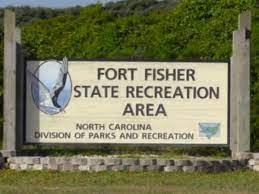 Fort Fisher State Recreation Area is an amazing State Parks site, home to five miles of beach, a mile-long trail, fishing, and off-roading. It's also a great spot for a picnic, with more than 20 tables available on a first-come, first-served basis.
Fort Fisher Historic Site
While Fort Fisher fell during a massive amphibious assault from Union troops, its remains are still with us to tell its story and those of Confederate artillerists and Union infantrymen.
3) The Riverwalk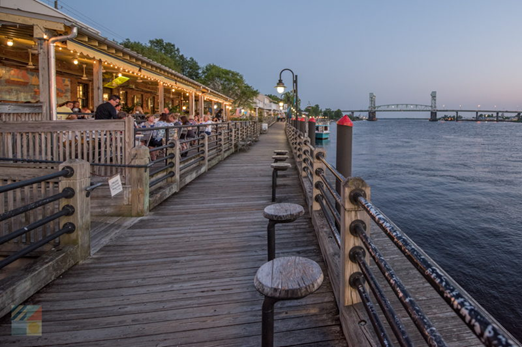 And then there's the Riverwalk, one of those activities in Wilmington for people of all ages, but especially for families. You'll see tons of shops, the Battleship North Carolina, Children's Museum, and much more along the way.
Riverfront Park and a picnic area are a couple of nice places to stop along the way, too.