Portable Storage Unit Rentals in Fayetteville, NC
The Badger Box Difference
We're locally owned and operated and here to make sure you have the most convenient storage experience possible. Delivered to your doorstep, when you need it.
Badger Box of Fayetteville is available to fulfill all of your self-storage needs.
Looking to rent affordable self storage in Fayetteville, NC area? We provide reliable mobile and portable storage unit rentals and delivery services in Fayetteville, Ft. Bragg, Hope Mills, Fenix, Rockfish and all nearby Cumberland County & Cape Fear communities.
At Badger Box we care about you and will treat your belongings as if they were our own. We operate with the best products available in the industry. Our boxes are made from the highest quality steel capable of holding 10,000 lbs and 120mph wind resistance. There are 2 vents to reduce humidity build up in the unit and a floor made of marine grade plywood to ensure a non-slip surface for easy packing. There are 20 welded tie down rings 3' and 5' from the floor so you'll always have a way to secure your belongings.
For our deliveries we use the Cardinal Mule box moving system to deliver a level lift and gentle placement of your containers to protect your belongings. 
We deliver and pick-up containers on demand. Use it for as long as you'd like!
Don't worry, you are in good hands with Badger Box!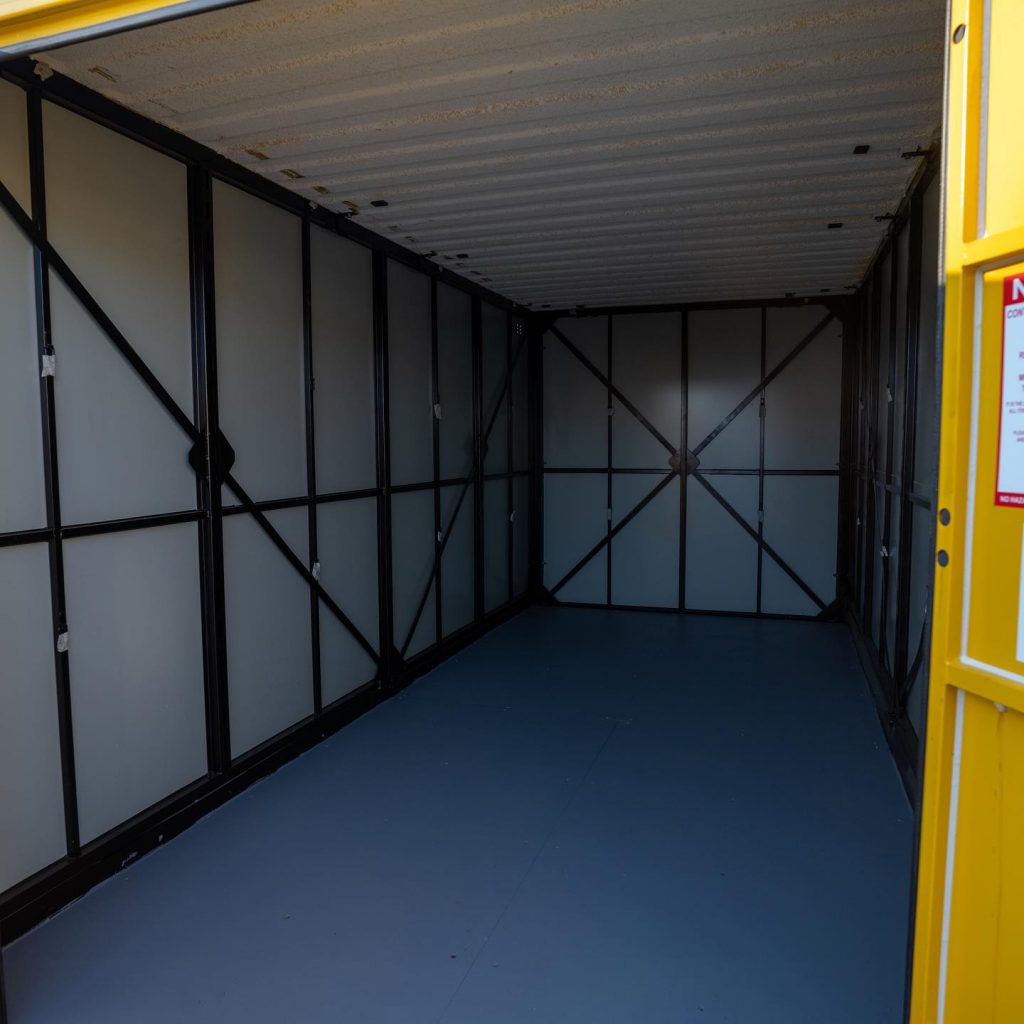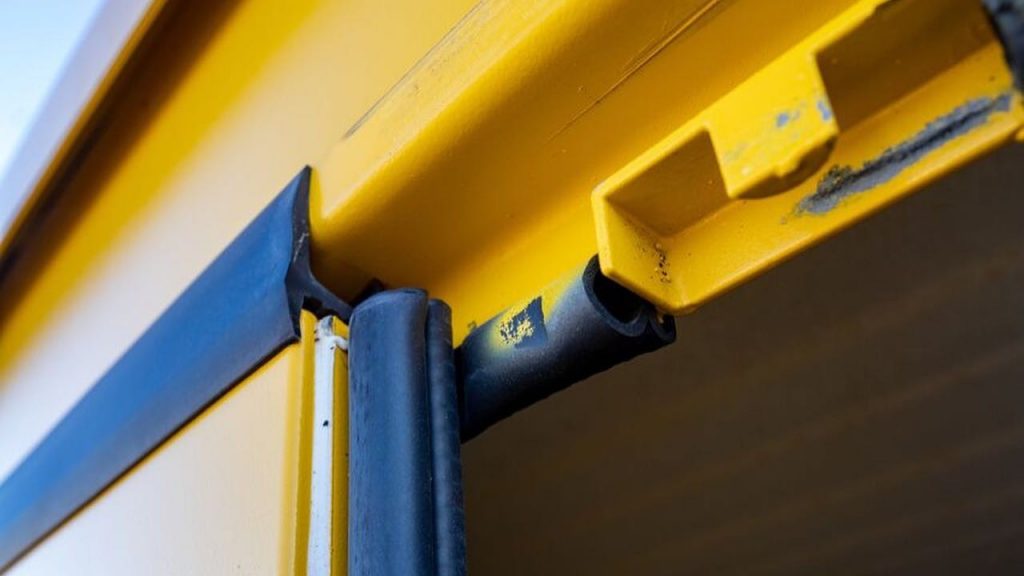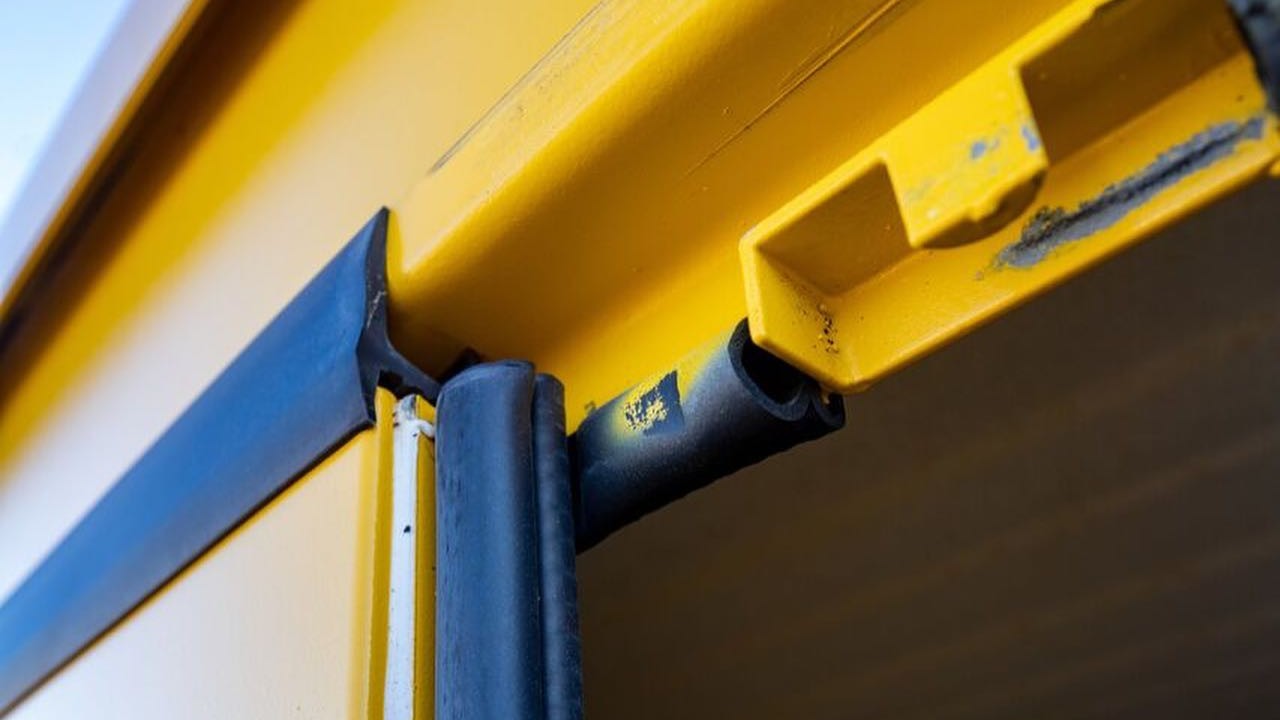 Get Mobile Storage Delivered in Fayetteville, NC Now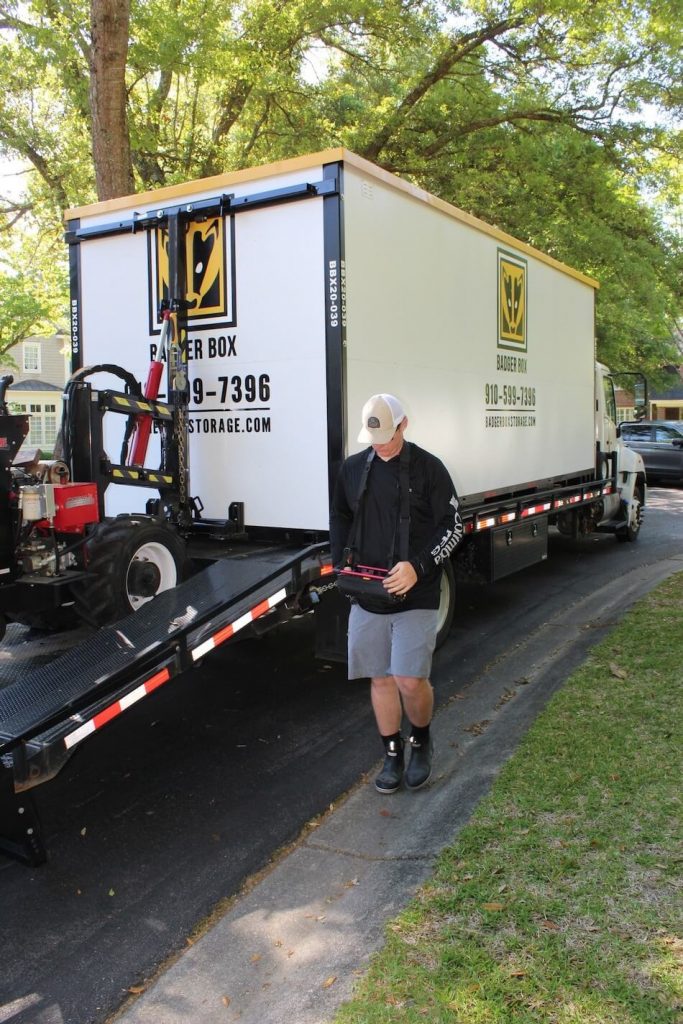 Badger Box Fayetteville, NC
Keeping Up With the Pace of Change
Contact us today and find out how we can help you cover your moves and storage needs.
What Are Customers Saying?
Excellent. And here's why:
Professional, courteous, accommodating and communicative. We were finally able to move ahead with Florence repairs and needed to store the excess ahead of construction. I had my Badger box delivered within 48 hours to suit my schedule and updates throughout the whole process. (I've moved across country using the original box storage guys, so had an idea what to expect,) but was super pleased with my overall experience here and the fantastic value for money. I instantly referred them to friends who were moving and they were equally impressed! Support local and support these guys, you won't be disappointed:)
So my Company was in a bind with the state concerning rats. We had a Small amount (Like a day) to get a storage box to our company. I call everywhere and they were going to charge over $200 a piece to deliver and pick up. So I decided to call Badger Box and Stephen was just so helpful not only did he get us a box within a day it was the day after the holiday so it's a busy time and everyone else could only get to us within a week. He explained everything no hidden fees the box was perfect. Not only That but his personality and customer service was 100% and that is what makes this experience so worth it. Shop Local!!
The absolute BEST CUSTOMER SERVICE. ALL my questions were answered ASAP! We had the box in one place and then changed our minds and the team came out immediately and put it where we wanted it! The box is super clean and just our whole experience was FANTASTIC FROM START TO FINISH! I will recommend BADGER BOX to EVERYONE! So happy to help support a local top notch business!!!!!
These guys know how to treat people! Chris is super helpful in figuring out what size box you need and he can finagle the box into any tight space. Definitely met my needs. Don't bother with any of the other guys, Chris is the man.
The customer service and attention to detail and flexibility is paramount! The entire staff is exactly what you need when you're stressed from moving! I would recommend them over the competitors 10 times out of 10 times! Price is great as well!