Portable Storage Rental in Wilmington - Affordable & Secure Solutions
How To Rent Portable Storage Units
Are you excited about the next chapter of your life, but you're dreading the move? Getting a new place doesn't have to be stressful when you invest in Badger Box portable storage. Our exciting method for transporting and storing your items makes the moving process a breeze. If you've been looking on the internet for portable storage near me, then you've found the perfect solution. Our Wilmington storage rental is the best in town. Want to find out more about the difference between Badger Box and conventional storage rental in Wilmington, NC? Give our experts a call today to find out how to rent portable storage units in your neighborhood.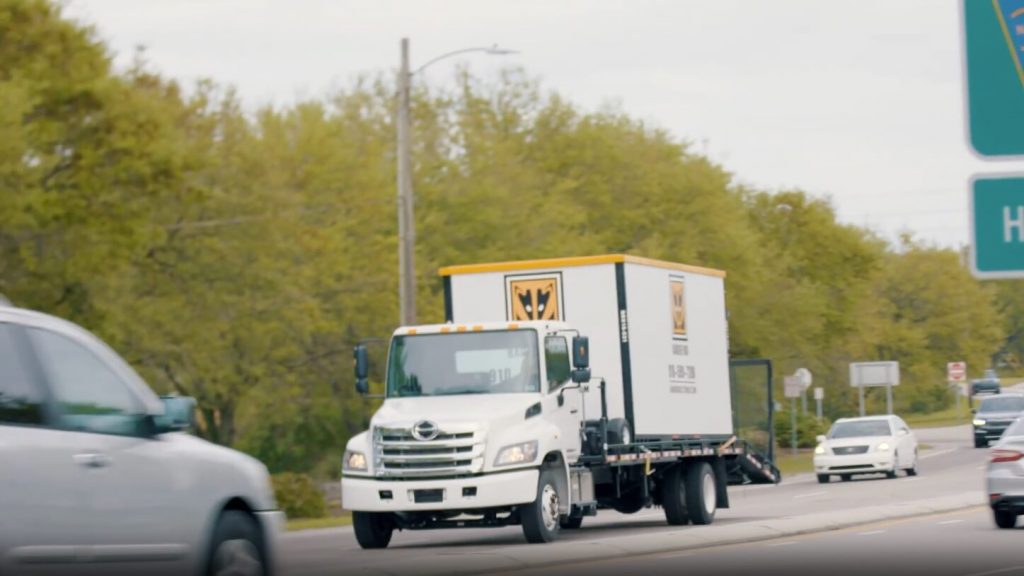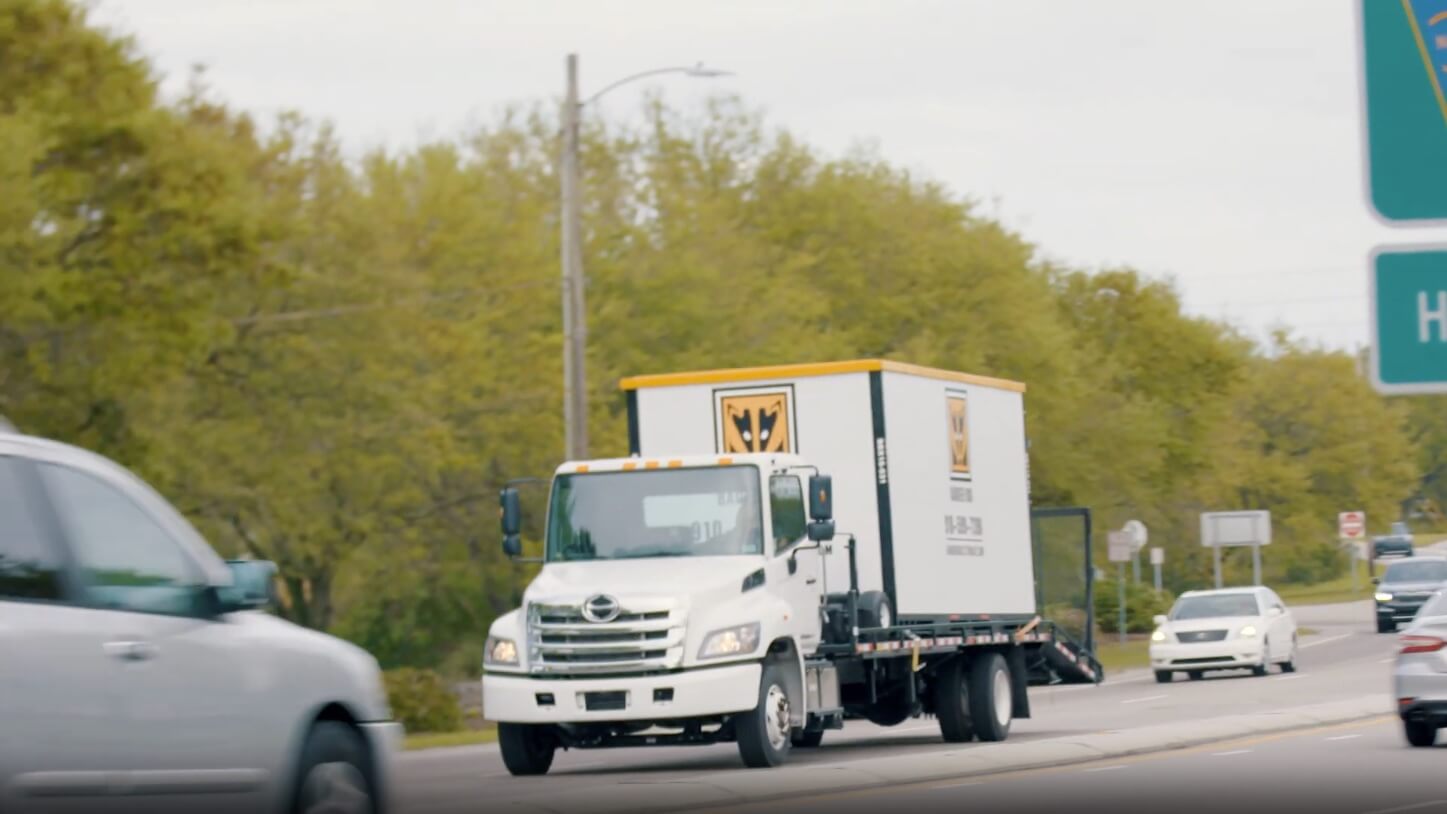 Portable Storage vs. Conventional Storage Rental in Wilmington
Renting a moving truck can be extremely frustrating. Not only do you have to drive your own vehicle half way across town, but you're on their schedule, and will have to pay outlandish fees for returning the truck back late. In addition, you'll have to fill up the gas tank with expensive diesel fuel, and may even accrue extra mileage fees in the process. Wouldn't you rather let someone else do all the driving, while you get to stay home and focus on other important priorities? Badger Box gives you an opportunity to do just that. Instead of hauling your furniture and moving boxes around town the old-fashioned way, we'll bring your portable storage unit to your very own door step. All you have to do is fill it up, and we'll drive it to your new address or take it to our facility for storage. When you're done unpacking your items, our technicians will haul the empty storage unit away, while you celebrate moving into your new home.
Wilmington Storage Rental
Why Badger Box Offers the Best Way to Rent Portable Storage Units
Badger Box portable storage units come with a lot of bells and whistles. They're made of durable steel, can handle winds up to 120 mph and are capable of holding 10,000 pounds of weight. They also offer two vents to ensure air flow and prevent excess moisture and humidity, and include marine grade wood flooring and 20 tie down rings so you can safely pack and secure your items without hassle. As an added bonus, Badger Box offers our local Wilmington, North Carolina customers $2,000 of complementary insurance.
Need a "Wilmington Storage Rental Near Me"? Call the Experts at Badger Box
Are you in need of a quality storage rental in Wilmington, North Carolina or a nearby neighborhood? Then give the team at Badger Box a call today. Our friendly staff is available now to address any questions or concerns you might have. We can also help you choose the right size storage container and schedule a convenient time for your drop off or pick up. We also offer online booking if you prefer to reserve your Wilmington storage rental from our website. Whether you need us to take your items from one place to another, or you need a long-term storage solution, we'll help make the process easy every step of the way.