Mobile Storage Units in Wilmington - Convenient & Secure Storage
Searching For "Storage Units"?
Moving can be extremely stressful. You have to find a new place to stay, change your mailing address, switch utilities and pack dozens of boxes. And, perhaps the most anxious part of moving is figuring out how to get an entire life's worth of objects across the city safely and quickly. Have you been putting off your search for "storage units near me"? Make the moving process simple and easy with help from Badger Box. Our innovative method of packing, storing and transporting household items provides a convenient approach to a common problem. There's no reason to struggle with the challenges of an old-fashioned storage unit rental. Instead, try the Badger Box technique. We're proud to provide the most convenient way to rent a storage unit in the Wilmington, North Carolina area. If you're in need of quality storage units in Wilmington, then we've got a unique solution for you. Here are just a few reasons to invest in our Wilmington storage units.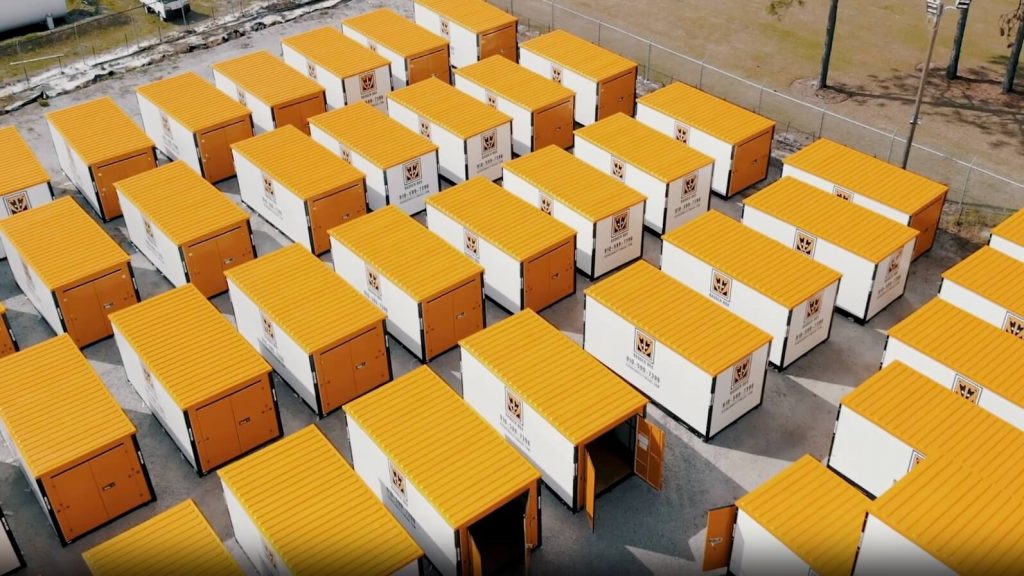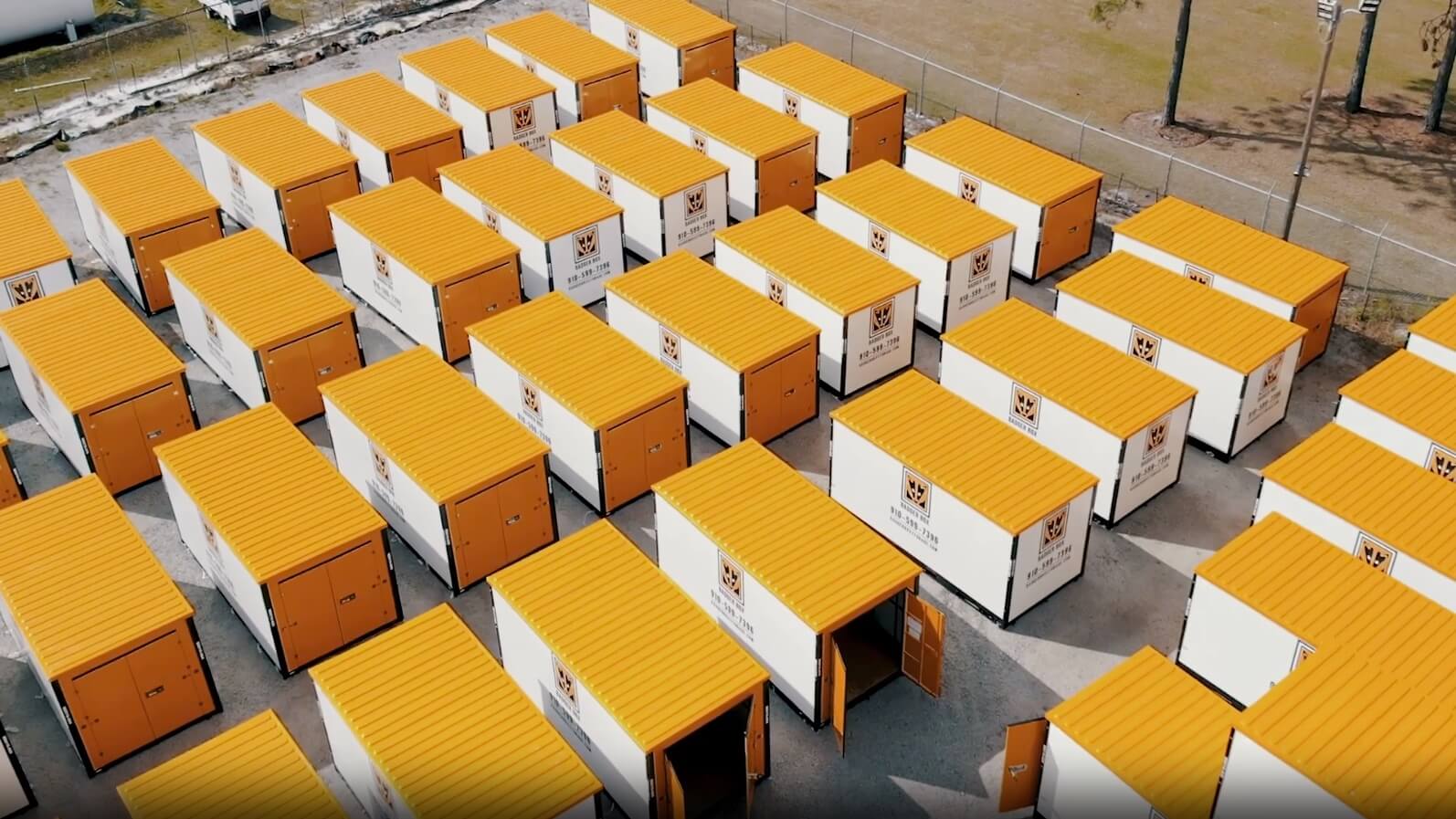 Badger Box vs Traditional Wilmington Storage Units
Getting your items inside conventional storage units in Wilmington require a lot of unnecessary costs. Once you add up the expensive truck rental cost, mileage fees, outrageous diesel fuel prices, extra charges for multi day rentals and temporary insurance, people often pay a small fortune just to move their items a few miles down the road. Now, with Badger Box, you don't have to worry about any of that. Our team of reliable drivers will deliver an empty storage unit rental right in your driveway. You fill the container with your personal items, and secure them in place. Then, simply call our office, and we'll send someone to pick it up for you. If you need to rent a storage unit for a while, we can keep it at our location as long you need for an affordable rate. And, when you're ready to unpack, we'll deliver it to your new place and pick it up when it's empty.
Wilmington Storage Unit Rental
Choosing the Right Size Storage Unit Rental
Our Wilmington storage units come in two different sizes. The 16 foot Badger Box is best when moving from a smaller home or apartment. They can also be used for storing some items that you don't want to keep in your home. A 20 foot Badger Box provides the extra space needed when moving from a larger home with four or more bedrooms. If you're unsure which unit is best for your needs, give us a call and we'll be happy to help you make an informed decision.
Still Searching for "Storage Units Near Me"? Call Badger Box Today
Are you looking for an alternative to traditional storage units in Wilmington, NC? Then call the experts at Badger Box today. Our friendly staff is ready to answer any questions you may have and can help schedule a convenient appointment for your storage unit drop off. If you already know that Badger Box is the best choice for you, then you can also book your box online.